Fuel Prices:
Jet A: $3.99
100LL: $4.95
*subject to change based on market conditions
FBO Reservations
Make a Reservation today. Arrive Any Time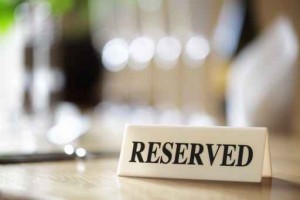 Sweetwater Aviation will be sure to have everything in order for when you land.
Please call 307-352-6888 or fill out the form below. For more information on the Rock Springs- Sweetwater County area visit here.