[rev_slider_vc alias="home_hero"]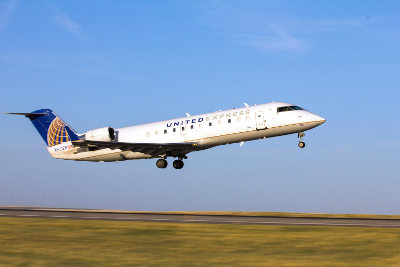 Now Arriving: Stress Free Travel. Track arrivals, departures and airport delays with FlightView. The tracker will notify you of the delay and pinpoint where across the USA the delay originated.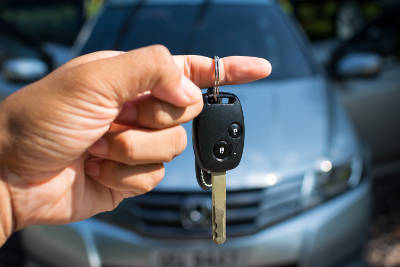 Make sure all your transportation needs are taken care of before you get here. With local taxi services, public/shuttle transport and our rental car partners we will get you where you need to be.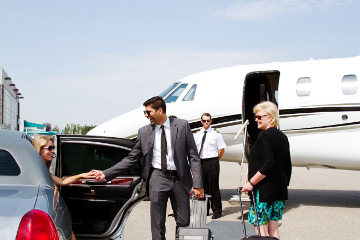 Avoid the congestion of a major FBO and choose to fuel up with Sweetwater Aviation. Strategically located in the peaceful, southwestern plains of Wyoming, we are the stop you want to make.
Travel Tips & Tools
Our goal is your travel convenience
Drive or Fly?
Considering the drive to Salt Lake City? Why drive when you can catch a flight in your own backyard. See how much you can save when you fly with Southwest Wyoming Regional Airport.
Read More
Local Lodging & Dining
Find a home away from home in the Rock Springs and Green River communities. Enjoy newly renovated hotels and local restaurants ready to make your trip stress-free.
Read More
Screening & Security
Prepare for your next flight by reviewing the current TSA Screening & Security requirements. Instead of dealing with unwanted delays, enjoy a quick and easy trip to the terminal.
Read More
Win In Wendover
Give Us 45 Minutes of Air Time & We'll Give You 72 Hours of Fun.
Plan your next casino getaway with a trip to Wendover. Enjoy 2500 slots, 12 restaurants, three resorts and an endless amount of entertainment. Tickets include round-trip airfare and a three-night stay in Wendover at the resort of your choice.
Book A Flight At Wendover Fun

They Know What They're Talking About
Choose RKS for your traveling needs
I LOVE flying out of the Southwest Wyoming Regional Airport. It's a 10 minute drive, free parking and quick security line. The convenience is incredible and it's always nice to get home quickly after a long day of traveling.
Chad Banks
Rock Springs, WY
My families' experiences flying in and out of the Rock Springs Airport have all been exceptional and the free parking is a luxury only found in a community like ours.
Jill Eaton
Farson, WY
Nothing better than getting off of a plane after a long trip and only having to drive ten minutes to get home. Priceless
Lisa Stewart
Rock Springs, WY