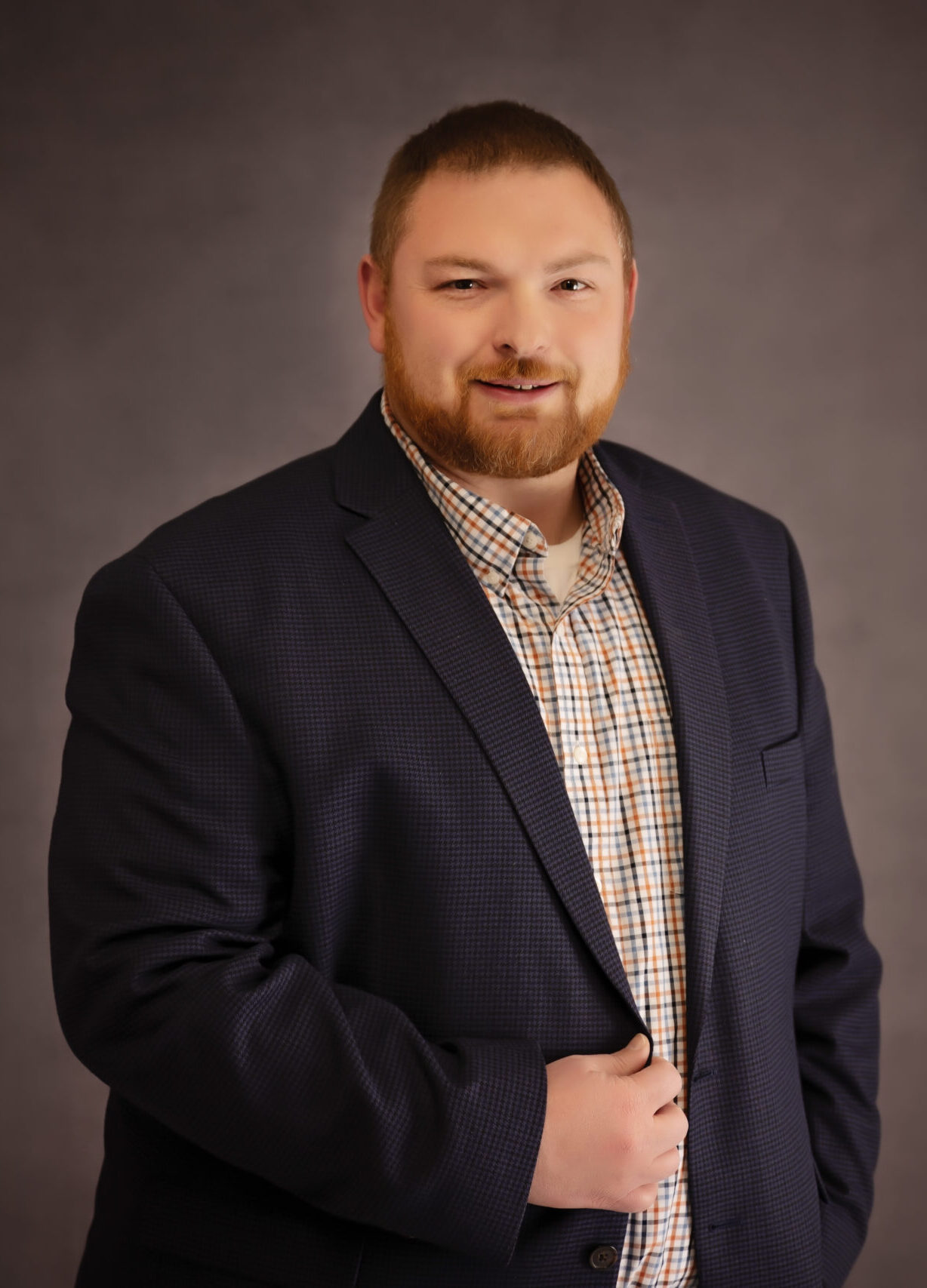 Devon Brubaker, A.A.E.
AIRPORT DIRECTOR
Devon Brubaker is originally from Lancaster County, PA and brings over 17 years of Airport Management experience to SWRA. He is an Accredited Airport Executive by the American Association of Airport Executives. He has a Bachelor of Science degree from University of Dubuque and a Master of Aeronautical Science degree from Embry-Riddle Aeronautical University. He joined Southwest Wyoming Regional Airport in May 2015. He was named the Wyoming Airports Coalition Airport Executive of the Year in 2017 and 2021. Devon is a graduate of the Leadership Wyoming Class of 2022.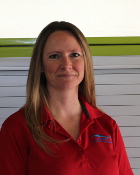 Shannon Lucero, C.M.
AIRPORT OPERATIONS & BUSINESS MANAGER
Shannon Lucero is originally from Salt Lake City and has over 11 years of Airport Administration experience here. She serves as the Airport Director in Devon's absence and is responsible for financial reporting, accounting, grants administration, and human resources for the airport. She joined the Southwest Wyoming Regional Airport in April 2011 and became a Certified Member of the American Association of Airport Executives in November 2017.
The Rock Springs-Sweetwater County Airport Board is a Joint Powers Board comprised of local leaders appointed by the City of Rock Springs and Sweetwater County. Three board members are appointed by the Sweetwater County Board of Commissioners and two are appointed by the City of Rock Springs Council. Members serve five-year terms and are eligible for up to two full terms.
Board Meetings are generally the 2nd Wednesday of each month at 1:00 pm. These meetings are held in the Airport Administration Office Conference Room in the Commercial Terminal unless otherwise noted.
Note: During the Commercial Terminal Modernization Project, meetings may be held at Sweetwater Aviation.
2022 Meeting Schedule
January 12, 2022
February 15, 2022
March 15, 2022
April 13, 2022
May 11, 2022
June 15, 2022
July 13, 2022
August 10, 2022
September 14, 2022
October 12, 2022
November 15, 2022
December 14, 2022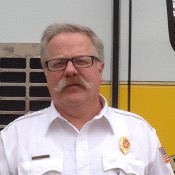 Chief James Wamsley
CHAIRMAN
Appointed by City of Rock Springs
Member Since: 2013
Term Expires: 6/30/2027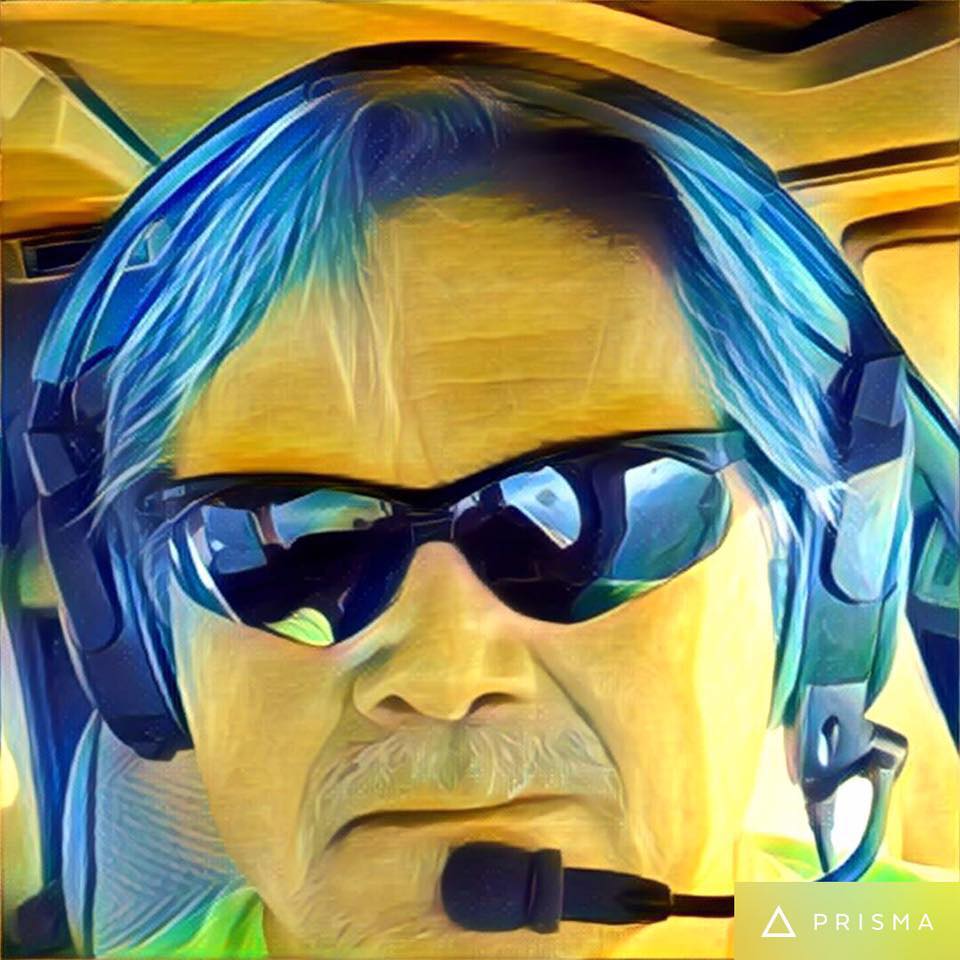 Dr. Peter Jensen
VICE-CHAIRMAN
Appointed by Sweetwater County
Member Since: 2017
Term Expires: 6/30/2024
Mr. Matt McBurnett
SECRETARY/TREASURER
Appointed by the City of Rock Springs
Member Since: 2021
Term Expires: 6/30/2026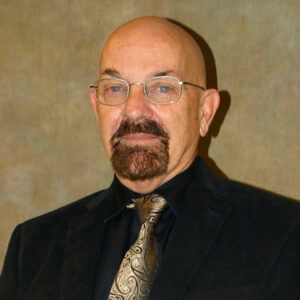 Mr. Pete Rust
BOARD MEMBER
Appointed by Sweetwater County
Member Since: 2018
Term Expires: 6/30/2025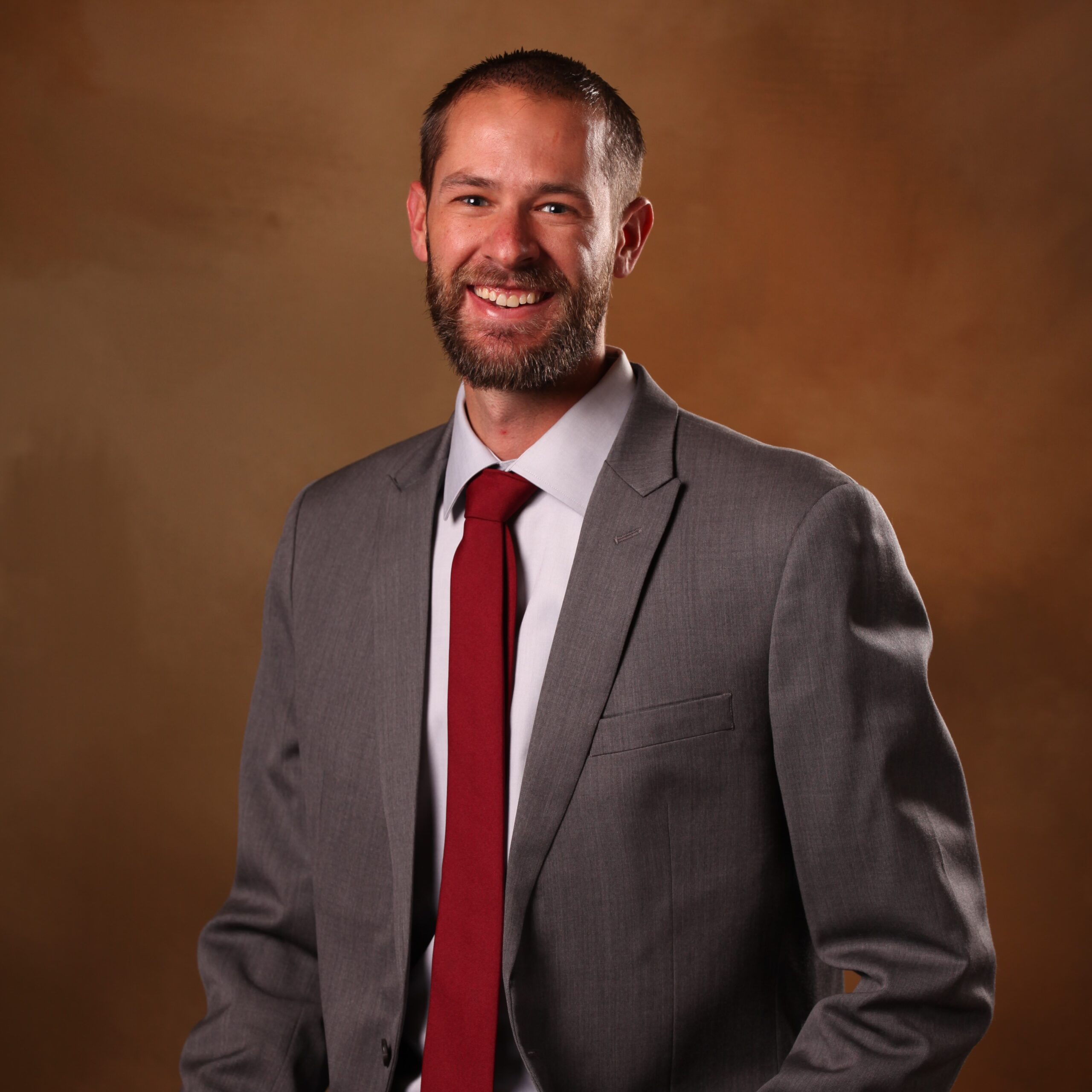 Mr. Sean Valentine
BOARD MEMBER
Appointed by the Sweetwater County
Member Since: 2022
Term Expires: 6/30/2023
Latest Board Meeting agenda
Minutes from some of our latest meetings
Disadvantaged & Minority Businesses
Serving one of Wyoming's most diverse regions. The Rock Springs-Sweetwater County Airport Board hereby announces its proposed Airport Concessions Disadvantaged Business Enterprise (ACDBE) participation goal of 1.84% for operating-funded contracts/agreements. The proposed goal pertains to federal fiscal years 2023 through 2025. A teleconference will be held on September 7, 2022, at 9:00 a.m. for the purpose of consulting with stakeholders to obtain information relevant to the goal-setting process. Web link and call-in information are listed below.
Comments on the ACDBE goal will be accepted for 30 days from the date of this publication and can be sent to the following:
Devon Brubaker, A.A.E.
Airport Director
382 HWY 370
Rock Springs, WY 82901
Phone: 307-352-6880
Email: [email protected]
AND
Sonia G. Cruz, DBE/ACDBE Compliance Specialist
Office of Civil Rights
Phone: 424-405-7206
Microsoft Teams meeting
Join on your computer or mobile app
Click here to join the meeting
Meeting ID: 283 448 381 722
Passcode: UwLvRb
Download Teams | Join on the web
Or call in (audio only)
+1 208-995-2415,,961322010# United States, Boise
(833) 721-1215,,961322010# United States (Toll-free)
Phone Conference ID: 961 322 010#
Find a local number | Reset PIN
Learn More | Meeting options
Every dollar invested returns many fold.
Some people are surprised how even our small state relies on aviation and aviation infrastructure. Every package delivered, every new business that locates here, every forest fire battled and health emergency met, requires aviation.
Watch this video to learn more
.
Frequently Asked Questions
Here are answers to the questions we hear most.
If you don't see your question here, just call or send us an email. Or fill out your question below.
While it's not quite Kitty Hawk, the role of Rock Springs and Sweetwater County in the story of aviation in America is surprisingly significant.
Brief aviation history in Sweetwater County
World War I and the decades after were an exciting time in aviation. In 1927, Charles A. Lindbergh made a meteoric rise to fame with his non-stop solo flight across the Atlantic. Amelia Earhart, the most famous female aviator of the era, stopped at the Rock Springs airport in 1932 during a transcontinental flight in a gyroplane.
As the nation grew understandably and increasingly fascinated with flying, Sweetwater County was no exception. Rudy Stefoin, John Gosar and Leonard Hay all owned and flew planes in the area. Curly Powell ran a flight charter service out of Sweetwater County. This region saw the growth of air races and the arrival of the first airmail service.
Reducing costs with one of Wyoming's most plentiful resources. Southwest Wyoming Regional Airport was the first and continues to be the only airport in Wyoming using the power of the sun to reduce emissions and expenses.
In 2017 Rocky Mountain Power's Blue Sky Program awarded the Southwest Wyoming Regional Airport a grant to cover 85% of the cost of our new 25 kW solar farm. This solar farm is expected to produce 60% of the electric demand of the airport's new General Aviation Terminal & Hangar Complex, Airport Fire House and General Aviation Aircraft Apron and Vehicle Parking area lighting.
The project was completed in early 2018 by Creative Energies of Lander, WY. You can monitor the energy production and usage through the link above. We would like to thank all of RMP's Blue Sky Customers who have helped make this project successful.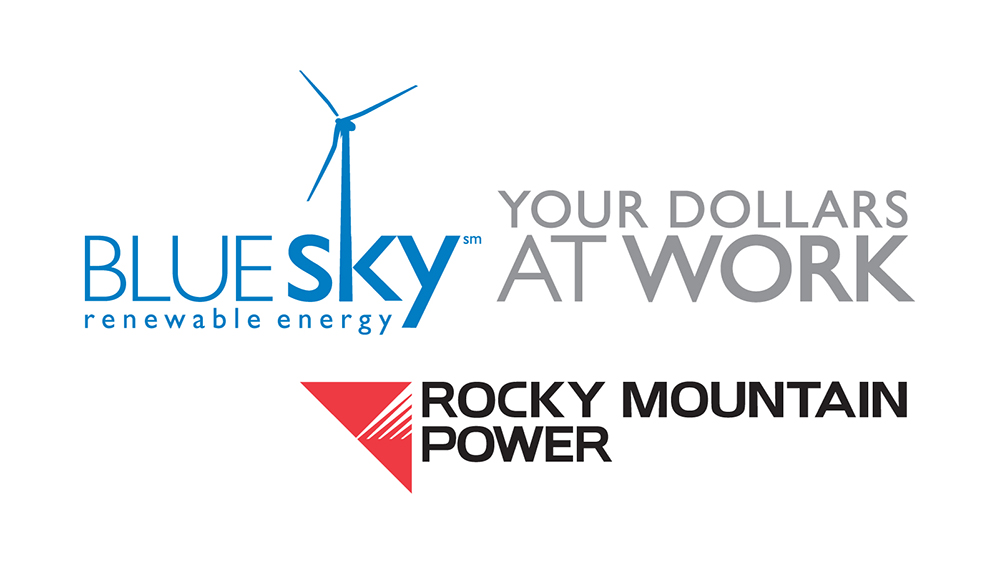 For those who love to crunch numbers.
Check out Southwest Wyoming Regional Airport's passenger and air cargo statistics.